Who we are
Amica is your trusted friend therefore we go beyond just providing financial advice. At the heart of our mission is ensuring your financial wellbeing is always our top priority.
We care about our members and want to understand where they are in life and how we can act as a stepping stone to get them to where they want to be.
Amica's financial advisors build relationships with their members to identity life goals, ambitions, financial needs and risks and/or obstacles to success.
Mission
We offer innovative and accessible financial solutions to our members for their socioeconomic well being.
Vision
To be the one stop financial services provider.
Tagline
Plan Smarter. Live Better.
This means we offer our members financial advice to help them plan well for a better living.
Our Core Values 'PETIS'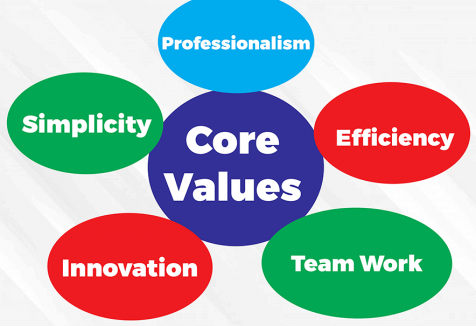 Professionalism

We commit to do things right first time, with integrity and competence. We will embody this in our communication, recruitment and service to our members, governance, staffing and processes as this will be our culture

Efficiency

We commit to utilize all our resources optimally to enhance the speed of service delivery, reduce wastage and costs.

Teamwork

 We appreciate the importance of synergy, collaborations, cooperation and partnerships in achieving shared goals because to us every hand is important.

Innovation

We commit to continuous improvement in ourselves, products, services, processes and the way we do things.

Simplicity

We keep it simple and devoid of complications, delays and bureaucracies since our mandate is simple too-improve the well being of our members without many complications.
Top